Incident Base Unit-Type 1
Nationwide rapid deployment of type 1 incident bases.
Our team can deploy Type 1 incident base unites Nationwide at a moments notice. Our base camps serves as a hub for managing resources, communication, and strategic planning. This incident base is designed to handle incidents that require extensive resources and coordination due to their scale, complexity, and potential impact. Typically, Type 1 incident bases are set up in response to wildfires, natural disasters, or other major emergencies, and they play a crucial role in coordinating efforts among various agencies and organizations involved in the response and recovery efforts.

Office Trailers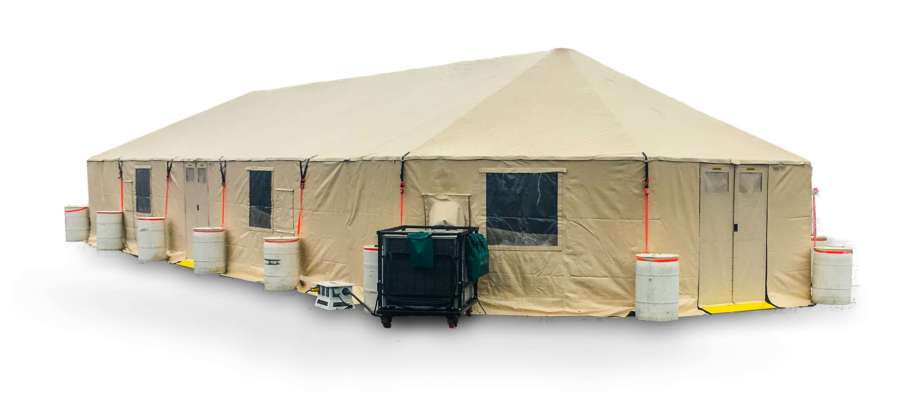 Shelter Tents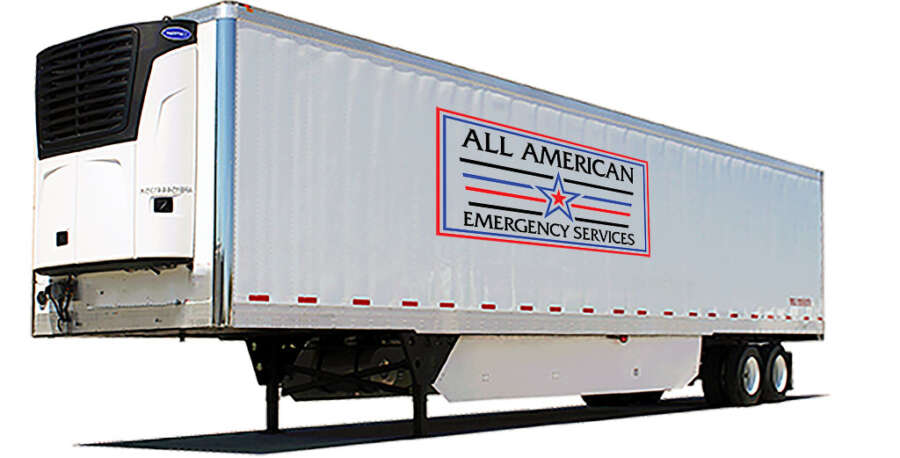 Reefer Trailer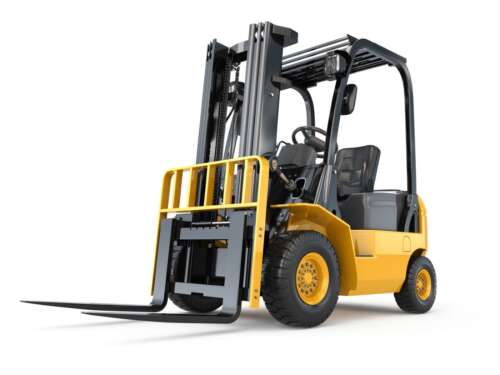 Fork Lift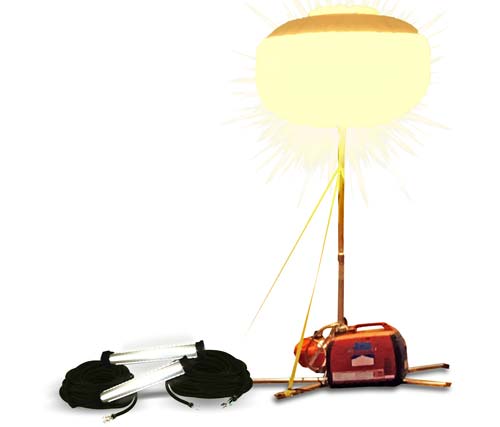 Power & Lighting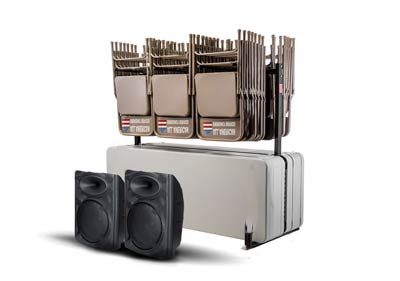 Aux Equipment
INCIDENT BASE UNIT-TYPE 2
Nationwide rapid deployment of type 2 incident bases.
Our type 2 bases offer similar resources on a smaller scale. Contact us today to learn more.

Office Trailers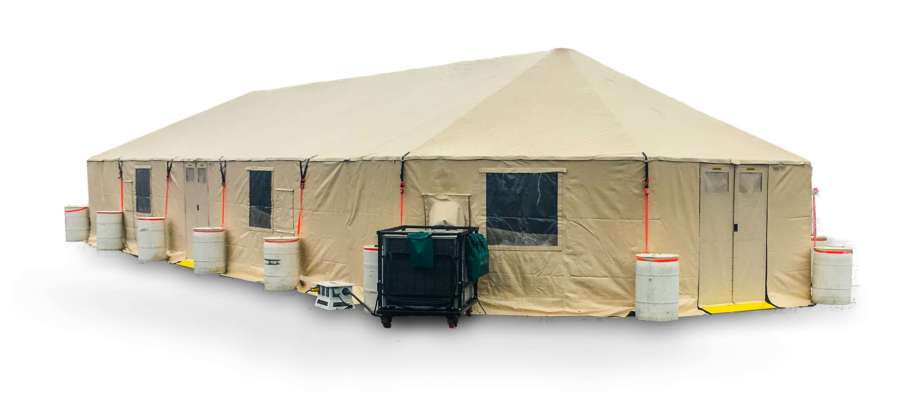 Shelter Tents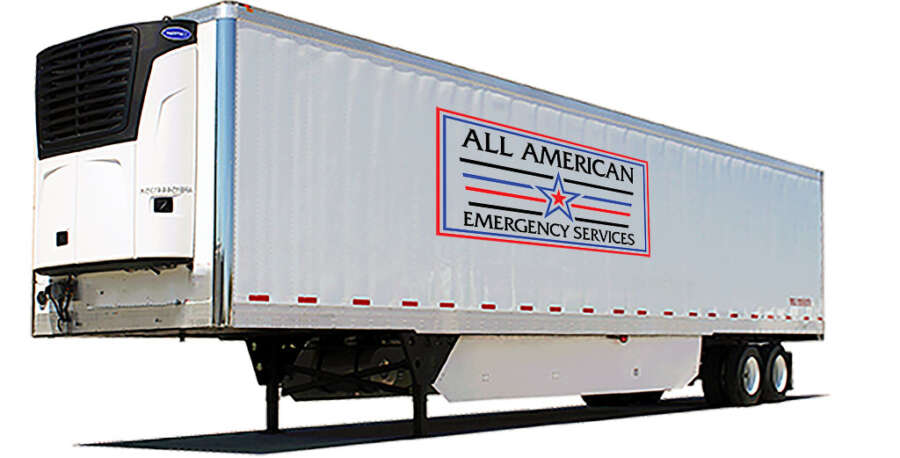 Reefer Trailer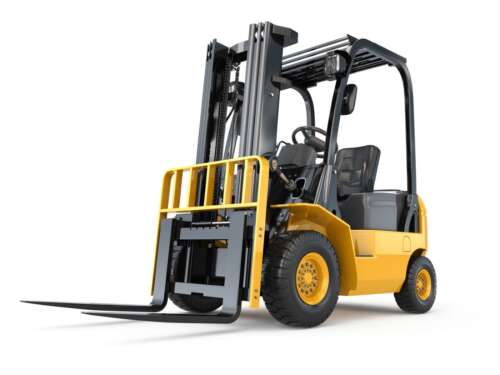 Fork Lift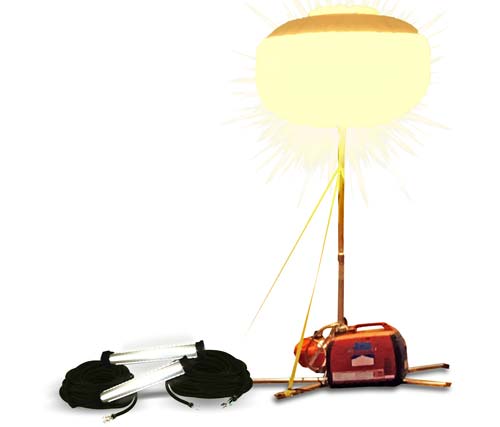 Power & Lighting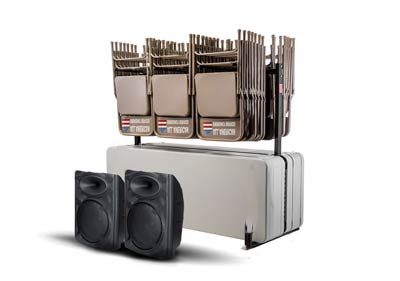 Aux Equipment