Rapid deployment hard walled structures available nationwide.
All American Emergency Services offers sturdy hard-walled shelter structures. Our selection features a range of rugged, swiftly deployable tactical structures. These versatile units can be configured as stand-alone options or seamlessly interconnected to create larger spaces, accommodating various requirements.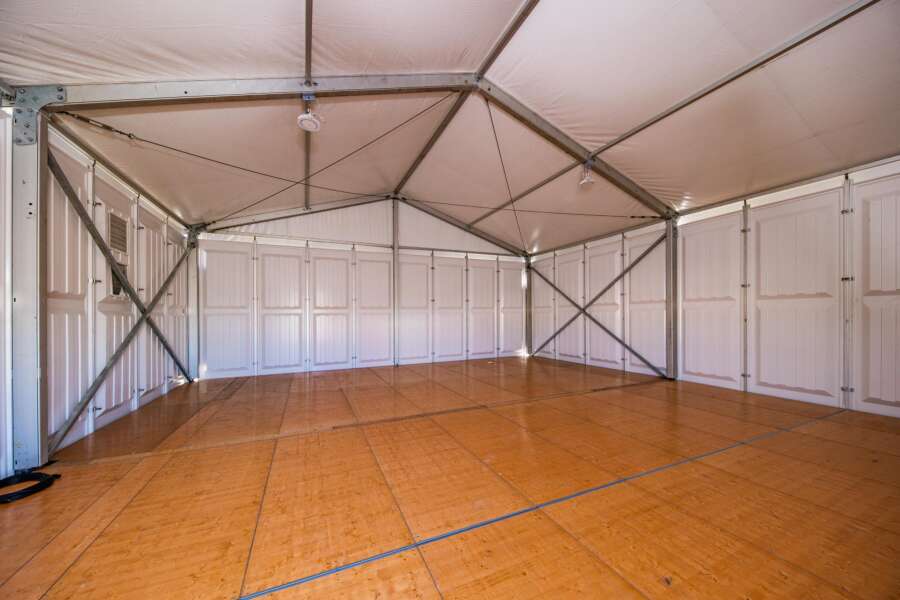 The RDM (Rapid Deployment Module) introduces an inventive approach to a crucial demand: emergency shelter solutions.
Visible Good shelters swiftly provide essential housing solutions for communities in crisis. Our large scale adaptable deployments includes a variety of RDM structures, which can be customized to accommodate ample sleeping areas, functional office spaces, and medical facilities.