When every moment counts, call All American Emergency Services. We'll help you quickly mobilize and become operational.
All American Emergency Services partners with Western Shelter for portable tents. With 30 years of experience creating safe, functional structures, Western Shelter tents are proven performers when you're facing adverse conditions.
We have several styles of rugged, rapid-set up tactical structures that can be configured as stand-alone units or interconnected for larger spaces. Western Shelter tents have lightweight frames for easy transport with 50-pound load-bearing support bars and rigid doorways that hold up under heavy use. Constructed with weather resistant, flame-retardant materials, the structures provide secure environments.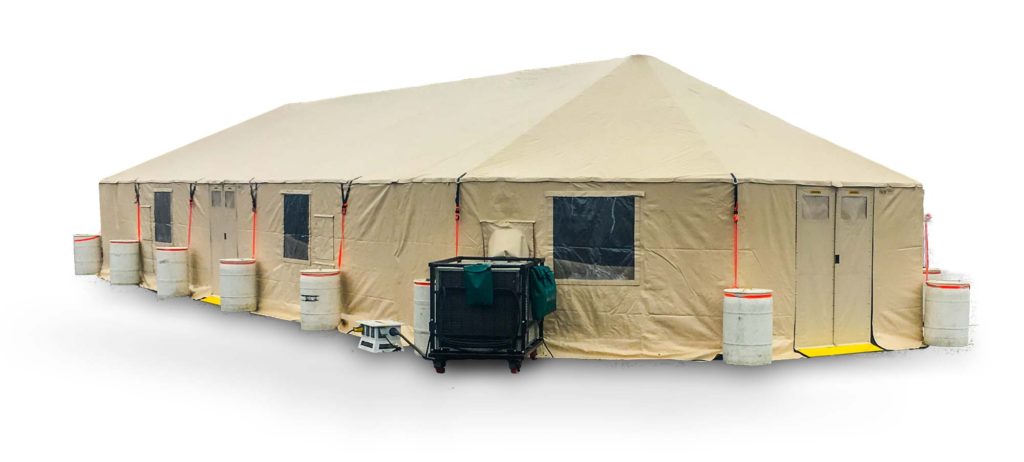 We rent several configurations of Western Shelter Tents including:
HO 20
19ft x 35ft
23ft x 42ft
23ft x 60ft
HEATING, VENTILATION AND AIR CONDITIONING
OFFERING SUBSTANTIAL SHELTERS FOR TEAMS IS CRITICAL BUT PROVIDING TEMPERATURE-CONTROLLED ENVIRONMENTS HELPS THEM MEET THE JOB DEMANDS.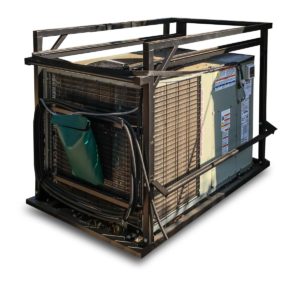 All American Emergency Services' portable shelters can be equipped with heating, ventilation and air conditioning systems.
In addition to heating and cooling, our HVAC equipment delivers moisture management and toxic fume ventilation. Those working in tents and front-line teams seeking respite after dealing with extreme temperatures or dangerous conditions can get relief with our reliable, quiet HVAC units.